[menu43ef153ac7f6]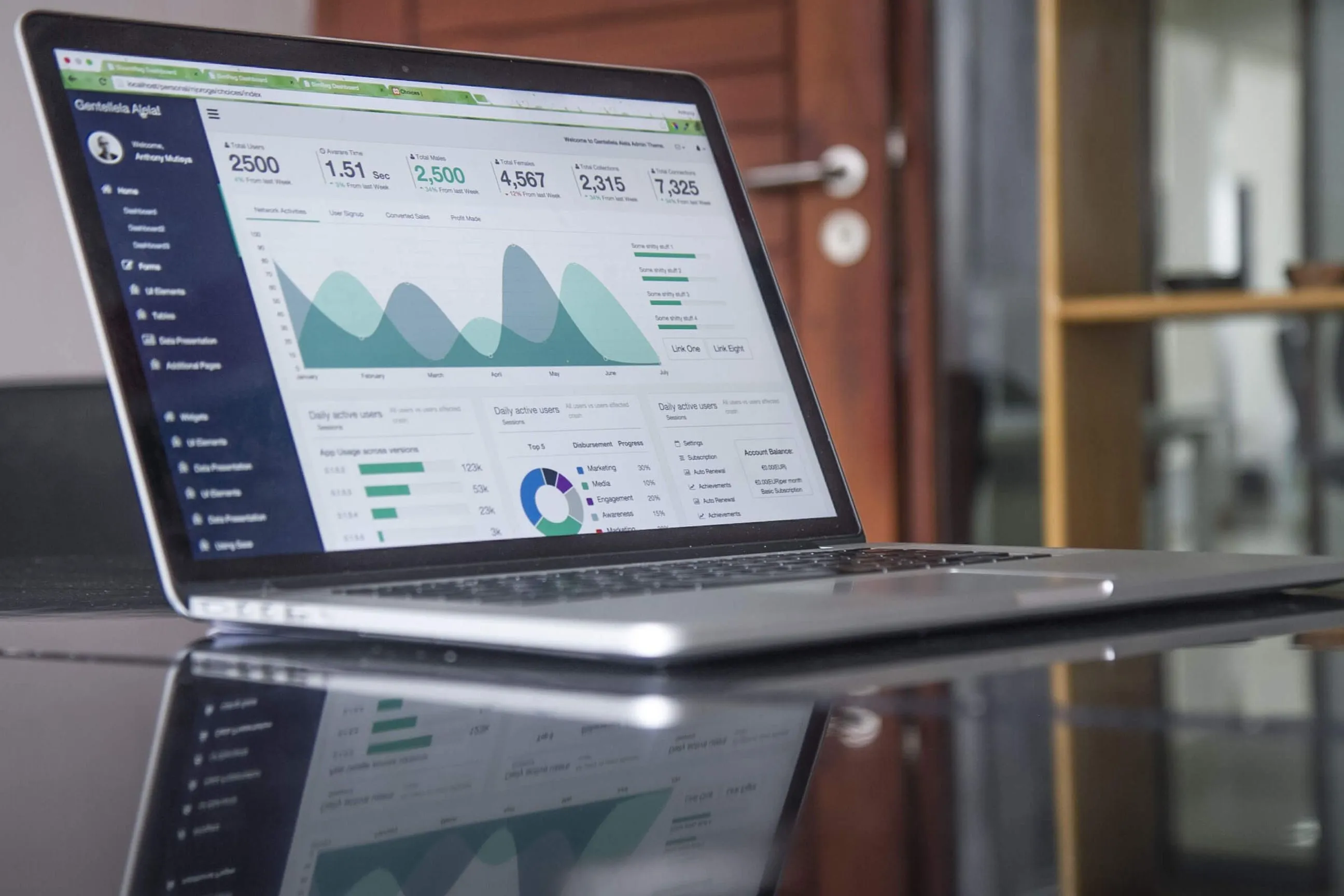 Content Marketing
Get Results in less than 30 days
A 7-step Content Marketing Plan for
Mold Removal Businesses
Your audience goes through scores of content in a day and gets bombarded with many messages but a very few of them successfully capture their attention.
Why?
Because there is a slight difference between asking for attention and giving a command for it.
Good content captures the attention of your audience but not for a long time and before you know it, they are out of your radar.
Whereas,
Great content stops the scrollers in their tracks and compels them to read more without investing stress, time or energy, even if they have no intentions of utilizing the services currently.
​
Because the point is to deliver consistently value-packed information to the audience to stay on top of their minds.
So, if you are stuck in a rut where you are developing the content but not getting any visible results from it.
Let us stop you here.
We have an exclusive 7-step content marketing plan formulated by our marketing experts to get you results in less than 30 days!
Let's find out the secret content strategy to build your brand beyond comparison!
​
​
Why content matters:
The Potential of Engaging Mold Removal Content
We all are familiar with the phrase "Content is king" but why does the content matter so much regardless of the business niche?
This simple question is loaded with many aspects but if we tell you in the simple words, we would say;
​
A great content marketing is not only responsible for delivering business related information to the audience but boost audience's awareness, and nurture audience at every stage of the sales funnel

​
Content marketing is essential to keep your business afloat when you are struggling to survive amongst the sea of companies.
When we are talking about the mold inspection business, there is a dire need of spreading awareness about the business to make home hygiene promising.
​
About 93% of the mold inspection audience prefers to connect with the brand through content because customers like to approach a modern way of probing into the business.
​
Also, content helps mold inspection business in magnetizing the dream customers without pushing or being salesy about their services.
​
When you develop the engaging mold removal content, you start establishing relationships with your customers on the foundations of delivering information nobody else is.
​
The aim of your content should be to make 50% of your audience feel positive about your brand before they slide down further into your sales funnel for nurturing.
​
Scale Your Customer Base Today with Solid Content Marketing.
Get Started


​
Lay the Foundation :
Define Your Content Marketing Strategy
Before we lay the foundation of any marketing method, the first thing we need to address is "WHY".
As we all know that content marketing is the road to awareness, nurturing and more traffic but why are you doing it in the first place?
​
Why do you need a content marketing strategy?
​
So begin laying the foundation of your formula with brainstorming and defining your approach.
Define your content marketing strategy with " why are you doing content marketing ", " who you are helping to and what benefits will it bring to your mold inspection business?"
​
​
Before you build a marketing plan, you need to work on strategy and focus on every minute detail that can play a role in leading the marketing to an ultimate success. Your content marketing strategy must include
Reasons and risks involved
Segments of goals to fulfill throughout the content
Audience personas and content map
Brand story
​
​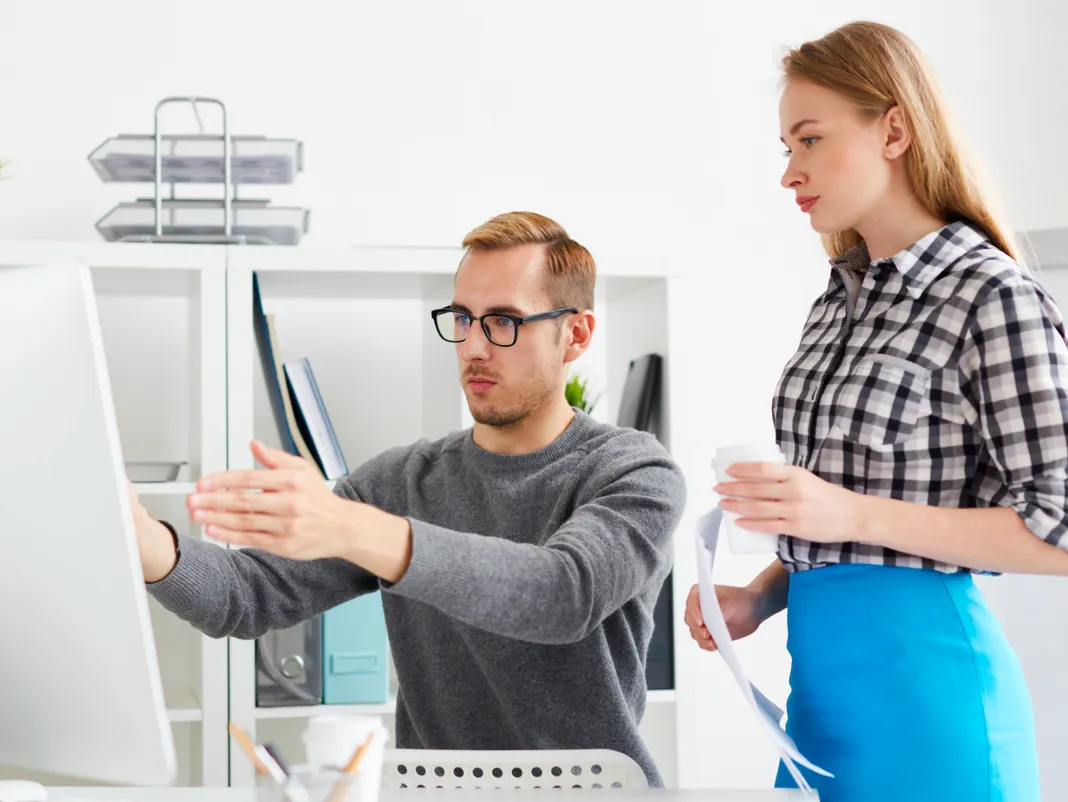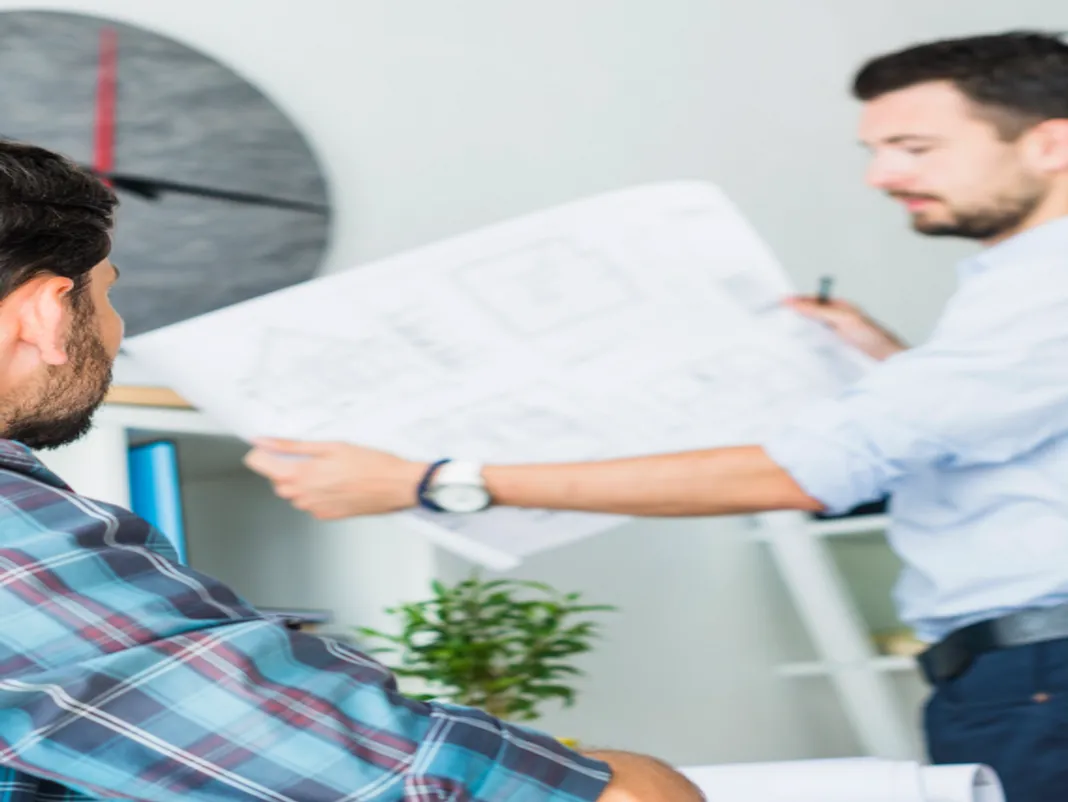 Get to Know Your Mold Removal Customers Inside Out
Creating great content that makes your mold inspection business standout from all requires more than just writing.
Developing content to drive traffic, sales and revenue to the business doesn't always mean that you have to fill the page with words and people will start pouring into the sales funnel.One of the most important aspects of content marketing is to know your customers from inside out. From market research to personal conversations, every step takes you closer to success.Your content should target the audience and fulfill their content needs to finally make a bond that you desire. So, the first thing you need to do to learn about your audience is to obviously ask them, But,Make it fun, engaging and informative.
​
Nobody will give you their data if they won't find you trust-worthy, relatable or worth-trying. Begin withLaunching audience's poll: Ask them about their preferences, give them a few options to create segments.Create a contest: In exchange for their valuable information, offer them rewards such as a discount coupon, some percentage of discount on their first service or any gift. Be grateful to them.
Offer a free report or a lead magnet: Give them something of insane value that compels them to come back for more.
​
Invite to a webinar: Conduct a webinar to initiate conversation with your audience and encourage them to participate in it.
​
Craft Best-in-class Content with 4 Easy Steps in Record time
Once you reach step three, you must ensure that you have eliminated guesswork from your content marketing strategy.
The 4-easy steps to curate the content which is more than just a few polished sentences are
​
Readable: The readable content consists of pyramid style that starts from a normal conversation but leads to valuable information. It must include bullet points to boost readability and divide into smaller chunks.
​
Understandable: Evaluate if your content is understandable to the targeted audience? Discuss your point considering the audience's persona, begin with a simple introduction and respect your audience's understanding.
​
Actionable: Is my content compelling enough that the user wants to take an action? Add a clear call-to-action and encourage them to leave their comment for further interaction.
​
Shareable: Evaluate if my content has enough value which makes it shareable? Don't forget to personalize every content and boost their emotional experience.
​
With the same powerful formula, we have helped many businesses crafting the best content that not only delivers the best results but builds solid online visibility.
​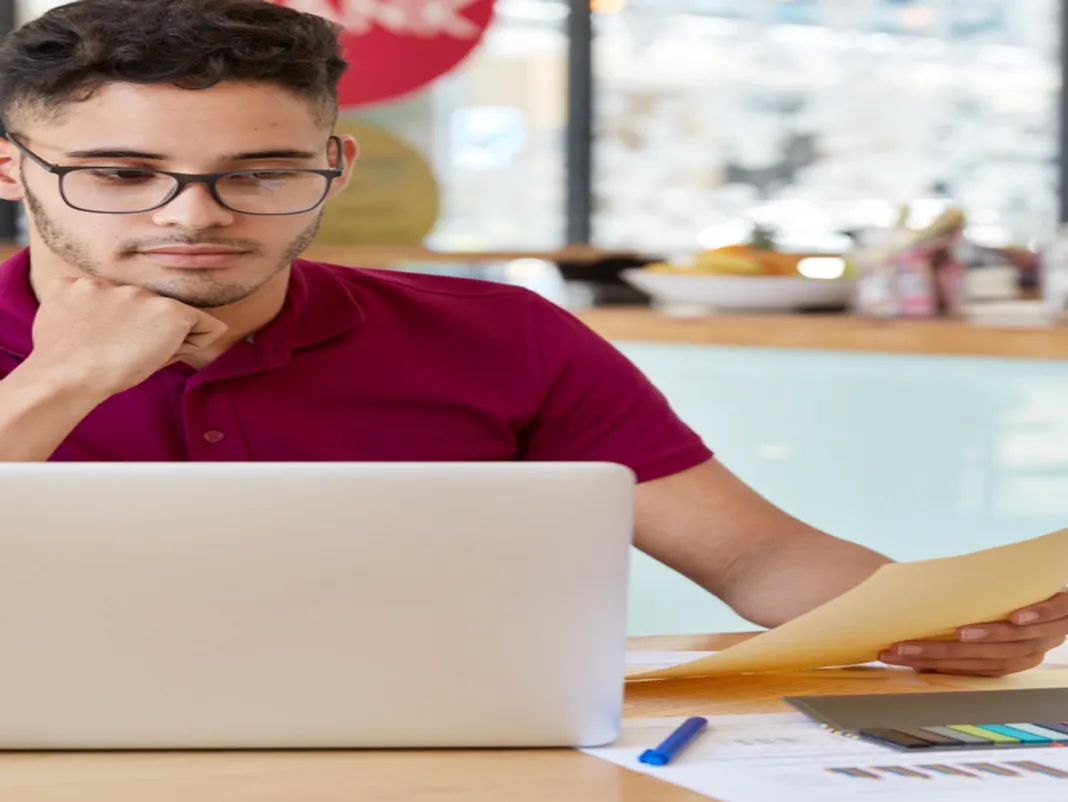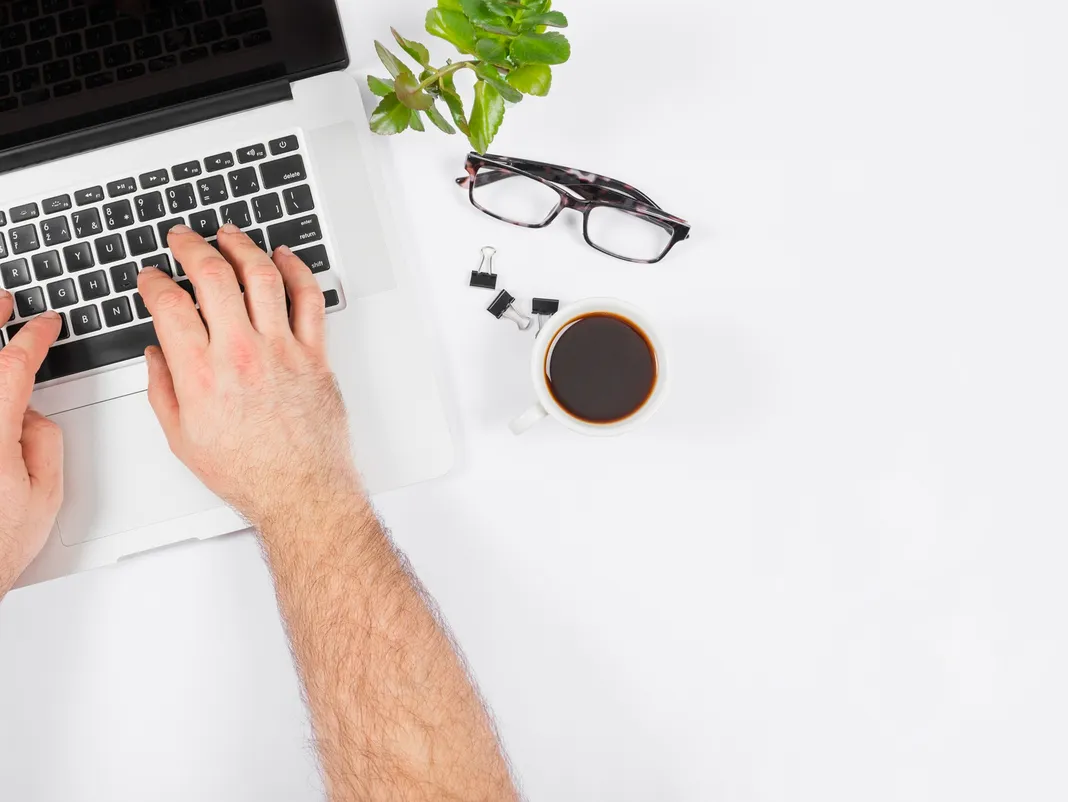 SEO Made Simple:
Follow these 4 Essentials Steps to optimize your content for Search Engines
Optimization of content for search engines is easier said than done.
The frequent change in Google algorithms and to optimize content accordingly is not easy to get along with.
But we have made sure to make SEO simple for you by breaking down the optimization process into 4 simple steps.
Want to elevate your business to the next level?

Book your slot with us and claim your free consultation!

Copyright @ 2023 Mold Inspection Marketing
Stop Falling Behind your Competitors
Claim your

Free Consultation

and take your business to the next level!